Built from the ground up, rooted in history. Rebellious and undeniable, Morrissey St. represents the rogue creator in all of us. Muted colors and hardwearing textures invoke poorly lit garages cluttered with handmade creations and posters of wild vistas in place of pin-up models.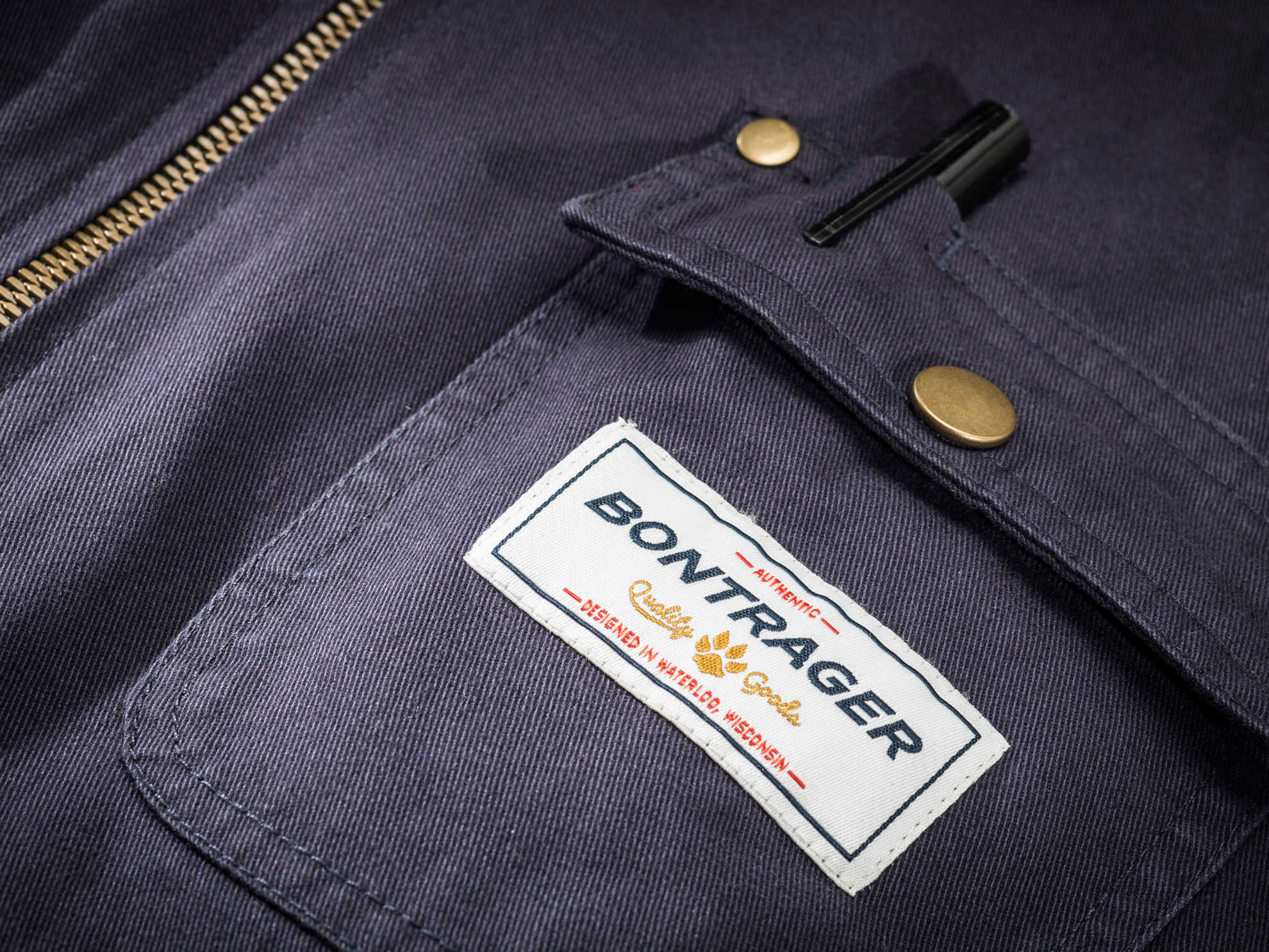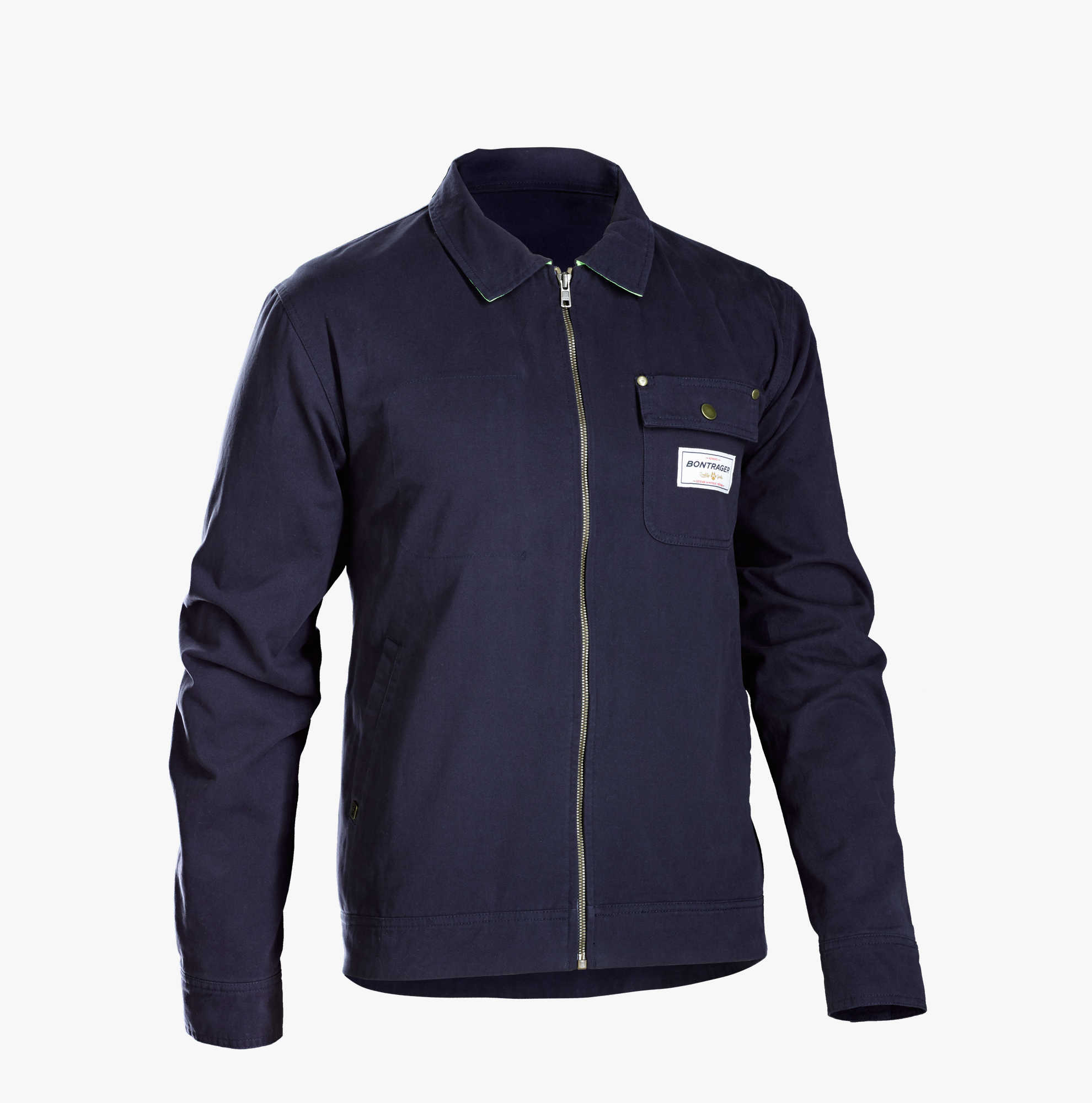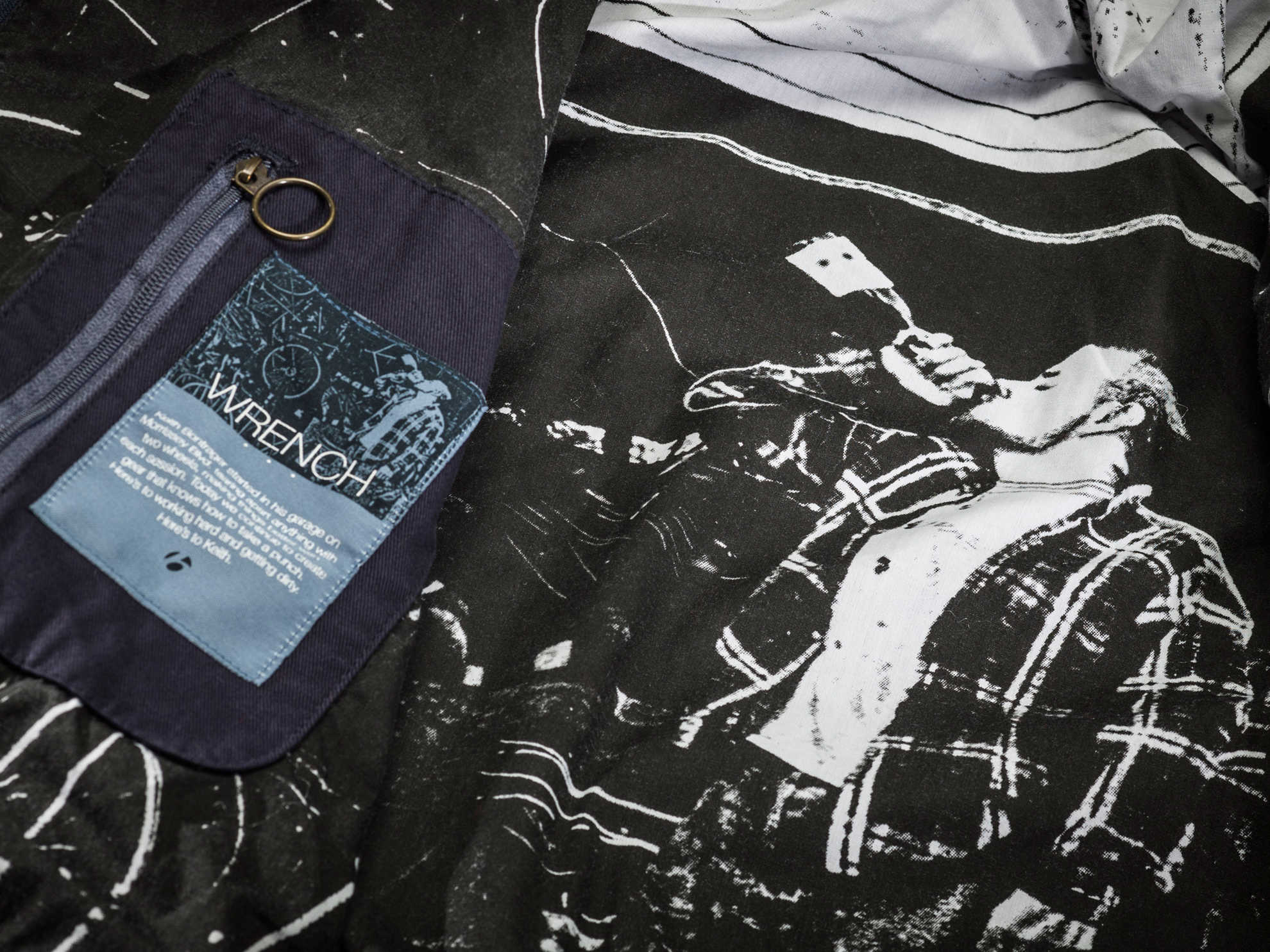 Real McCaw
Shirt/Graphic/Image Design
Lumber Jacket
(designed with Carline Rindt) Graphic/Image Design
Flambeau Flannel
Design/Graphic/Image Design
Riding Shirt/Graphic/Image Design
Shirt/Graphic/Image Design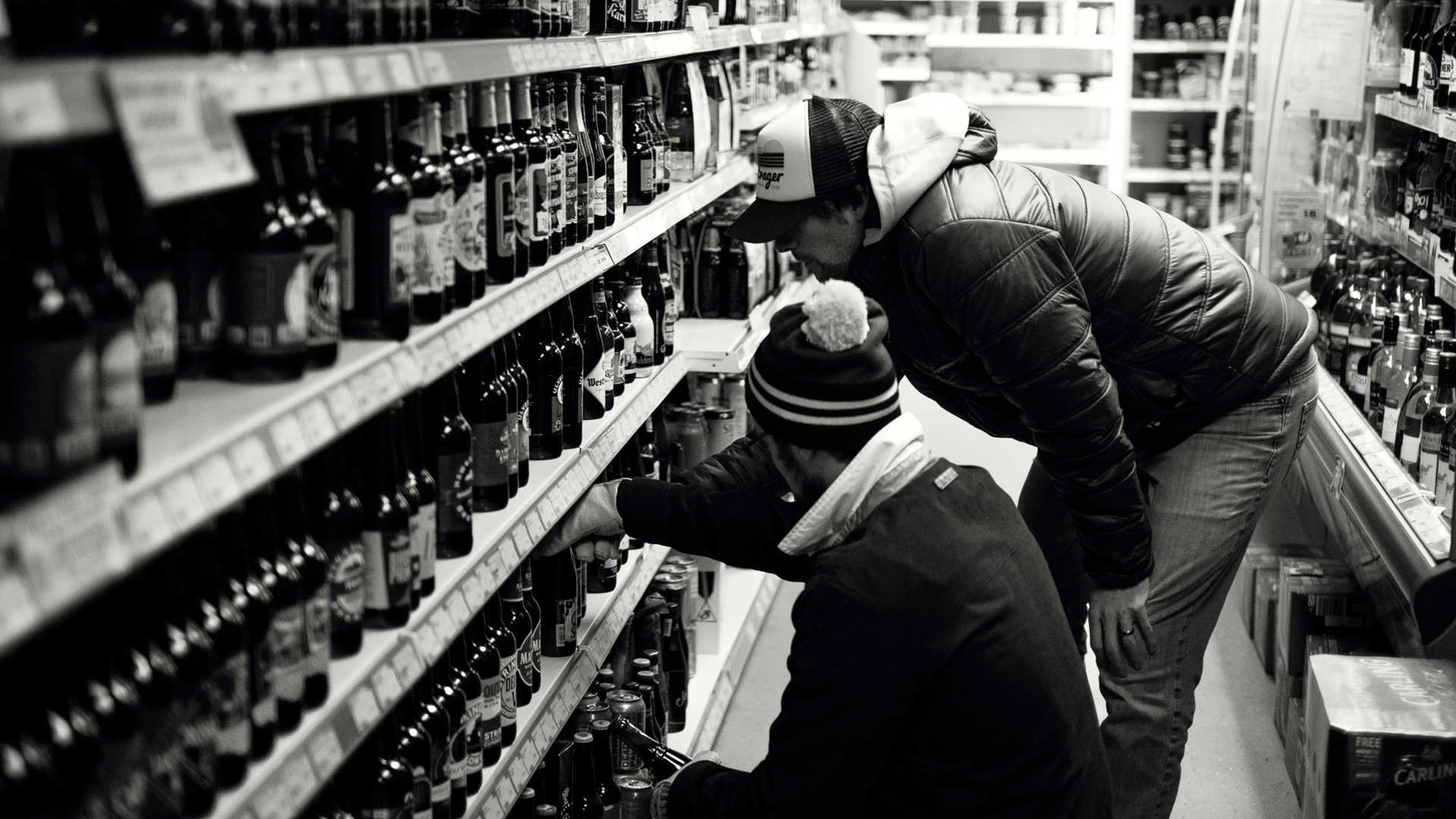 Amundson & Morrissey Shop Jacket
Amundson Insulated Jacket
Amundson Insulated Jacket
The Stoke Collection
WE ARE SO MUCH MORE THAN CYCLISTS.
Yet we chose to live our lives through the lens of cycling culture in everything we do. The Stoke Collection celebrates that identity. Using impactful details, colors and textures, the Stoke Collection has evolved traditional cycling products into a collection that blends our DNA with our experiences.
We are stoked to seek out the next great ride.
(All apparel & footwear designed by Ryan Gallagher)